Don't fall for scams promising easy and overnight credit repair! If you have bad credit, you can do it yourself. Follow these six simple steps for DIY credit repair. If you have a credit repair company you can also benefits from these letter.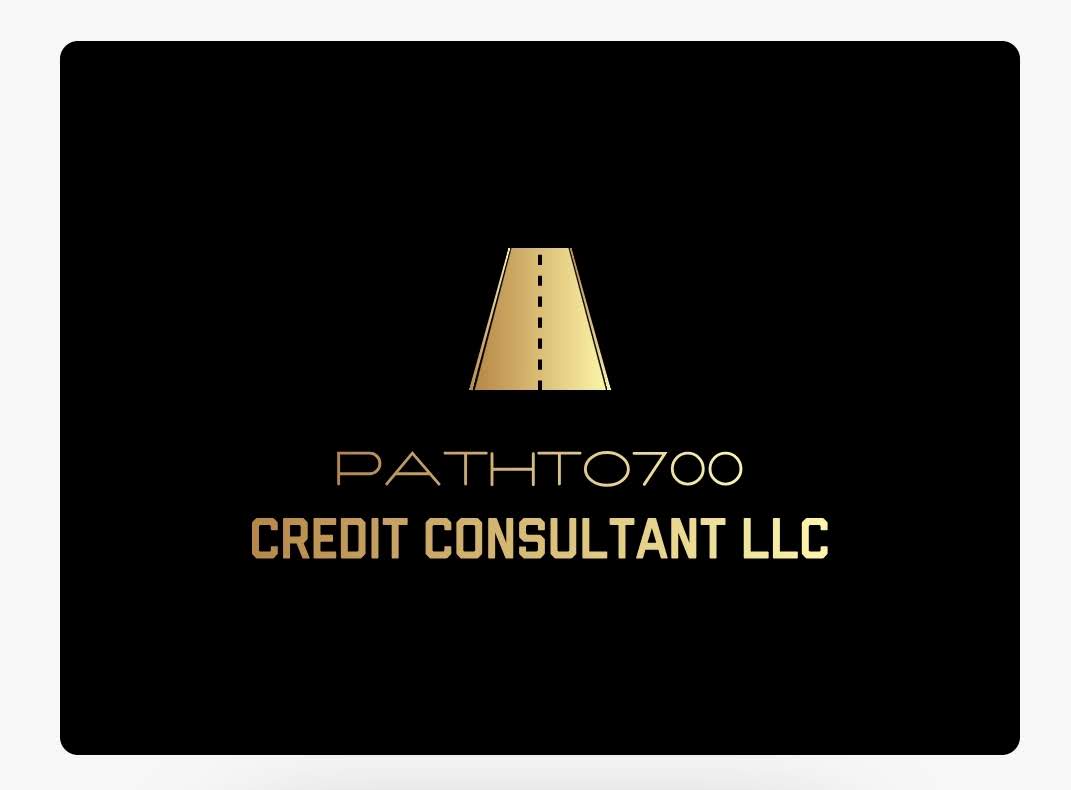 Hi, I'm Timothy Taylor
Hello I'm Tim a credit repair expert with over 8 years in the industry and I've created a easy and affordable way for you to do your own credit repair with 6 POWERFUL letter in the industry.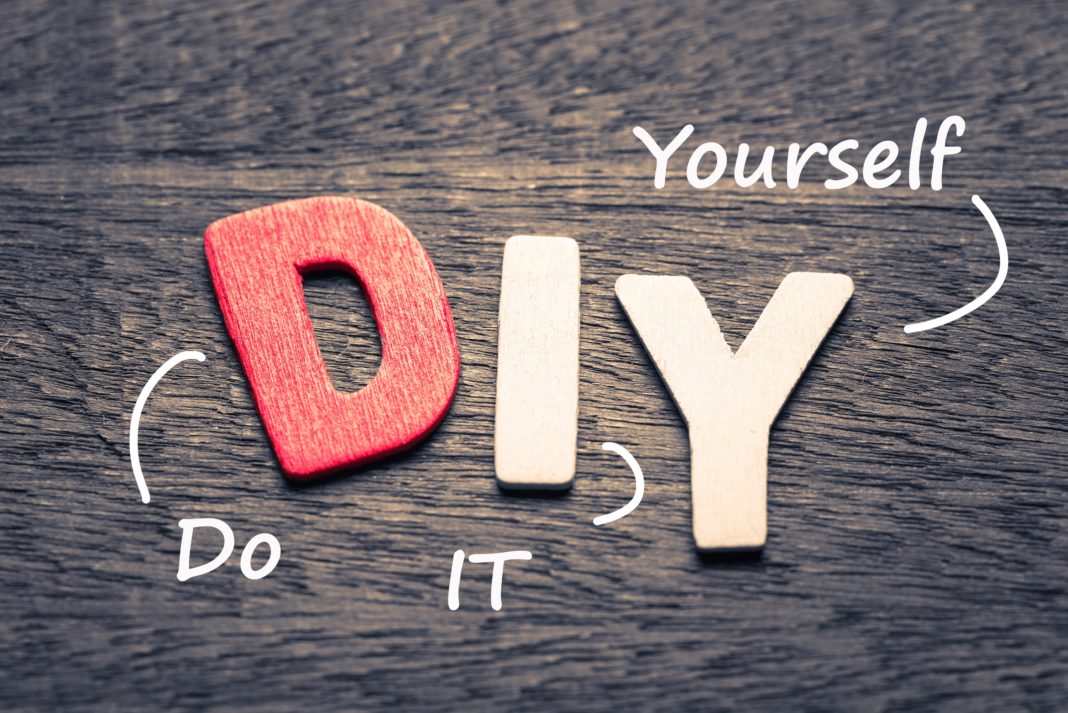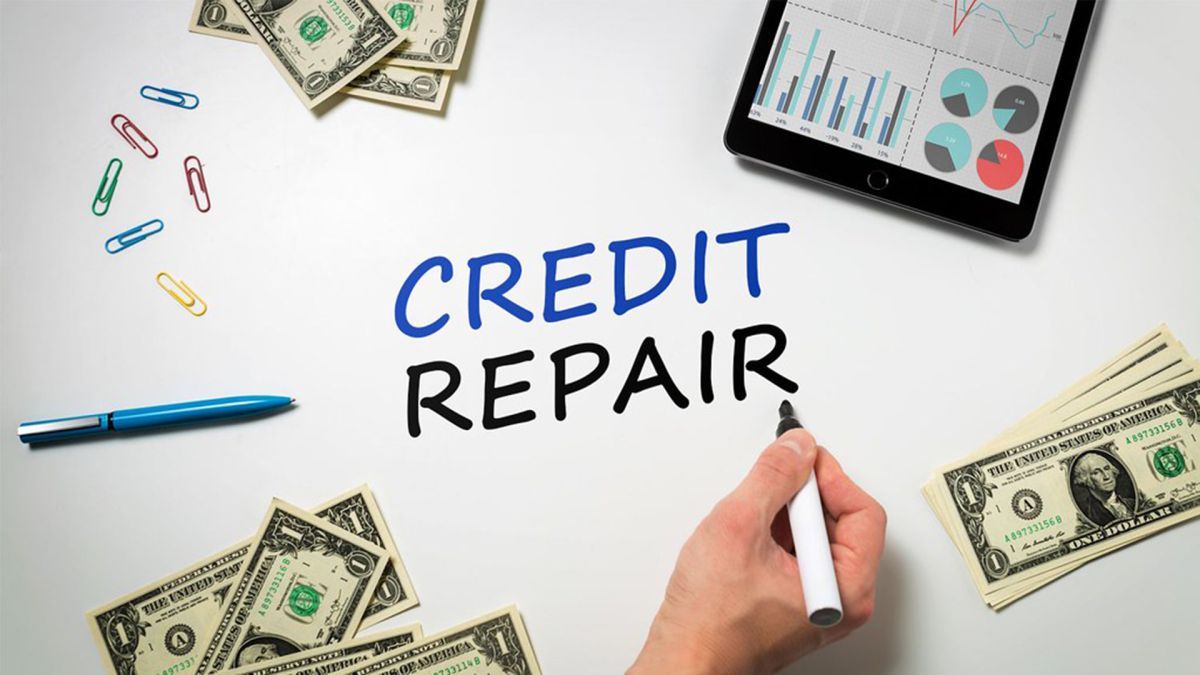 CREDIT REPAIR THE LEGAL WAY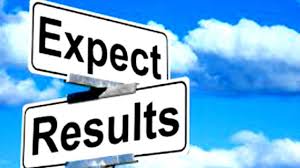 YOU WILL SEE RESULTS